Services:

Additional Services:

Research:

Related Services:

Resources: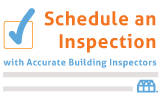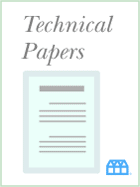 Technical Papers

On Construction & Consumer Safety

Research
Accurate Building Inspectors® specializes in investigating and identifying complex construction defects. We review building codes, standards, specifications and compliance, inspect potential safety hazards and develop an impact study to help you determine the most cost effective solutions to prevent operational loss or liability.
Technical Papers:
Papers are available online and as PDF download.
Related: Charts & Diagrams & Government Documents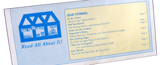 Read the Gotham City Inspector© Newsletter for consumer safety trends in housing and construction.