Services:

Additional Services:

Research:

Related Services:

Resources: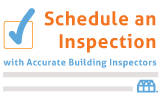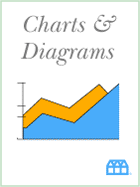 Charts & Diagrams

On Construction & Consumer Safety

Data Visualizations
Accurate Building Inspectors® provides charts and diagrams for the legal profession on construction practices and consumer safety.
Charts & Diagrams:
Data visualizations are available online and as PDF downloads.
Related: Technical Papers & Government Documents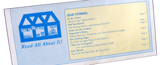 Read the Gotham City Inspector© Newsletter for consumer safety trends in housing and construction.